LIVE ONLINE or USB
Health & Fitness Coaching, Level 3 – Coming Soon
Access 20 weeks of Health & Fitness Coaching.
Certification: 12hrs focused mind, body, spirit and soul.
Check in on your health and lifestyle. 1 hour weekly.
Watch 24 cool videos x 10 minute manageable steps.
6 videos x 15 minute accountability certification.
Report back 3 facts from each workshop completed.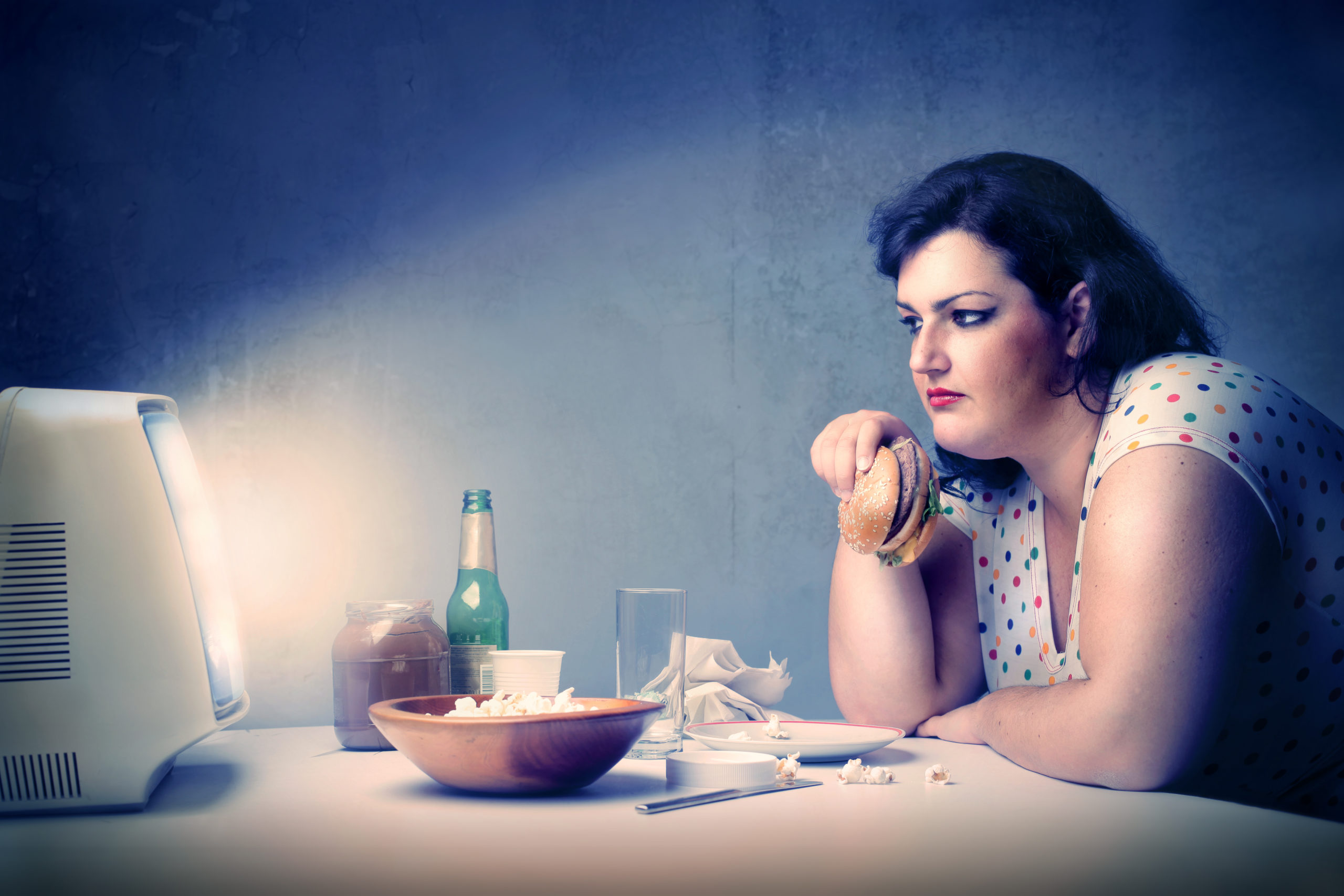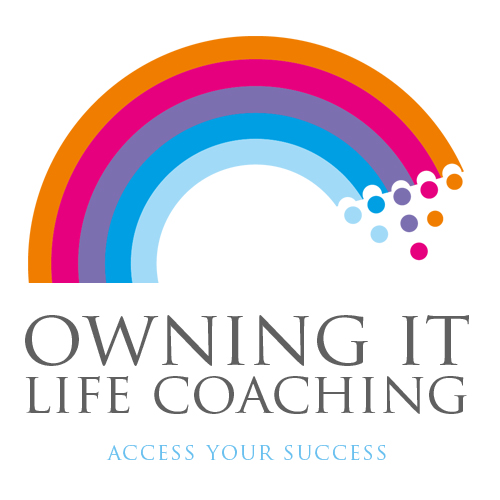 Level 3 total value 2,190€
FREE | VIP
Level 3 – LIVE ONLINE or via USB
5th October – 31st December 2020
The Making of Stars & Heroes!
Balancing of mind, body, spirit & soul.
Uncover 90 Facts about you, tools & resources use.
+24 New Lines, Empowering Star Statements.
USB 600€ or LIVE ONLINE MONTHLY 100€
FREE LIVE ONLINE Access 470€
LIVE TOUR – SEND IN YOUR QUESTIONS TO BE ANSWERED ONLINE

30 X 10-15  MINUTE VIDEO WORKSHOPS ONLINE – WORTH 300€

30 X 5 MINUTE ADMIN FEES ACCOUNTABILITY – WORTH 150€

1 X DIGITAL CERTIFICATE COMPLETION- worth 20€

12 hrs focused on balancing, mind, body, spirit & soul.
Upgrade VIP ACCESS 1720€ gifts!
30 X PDF VIDEO WORKSHOP – WORTH 300€

6 X VIP VIDEO PRESS RELEASE at CHECK IN – WORTH 900€

6 X VIP VISIONS JOURNAL at CHECK IN – WORTH 120€

6 X 20 MINUTES 1-1 VIDEO CALL at CHECK IN – WORTH 200€

BONUS COMPLETION LEVEL 1, 2 AND 3  – WORTH 200€

THE REPORT – eBook containing your 210 facts about you + 56 star statements!
SIGN UP
Send your questions in an email as you complete each step, and they will be answered LIVE ONLINE without anyone knowing it was you asking the questions. And if you get distracted, just pick up from your last step, email in your 3 facts and I will send you your next step. Have fun, enjoy the ride and I look forward to the uncovering of you as a star and hero!! Sign up now FREE, starting from step one.
Contact.
LET'S TALK.
Email: selina@selinastone.com