LIVE ONLINE or USB
Success Coaching, Level 2 – Coming SOON
Access 20 weeks of Success Coaching.
Certification: 12hrs personal development & personal growth
Check in on your mental health, step by step.
Spend 15 minutes weekly watching a fun video online.
15 minutes weekly report back 3 facts + bonus assignments.
CAREER OF CHOICE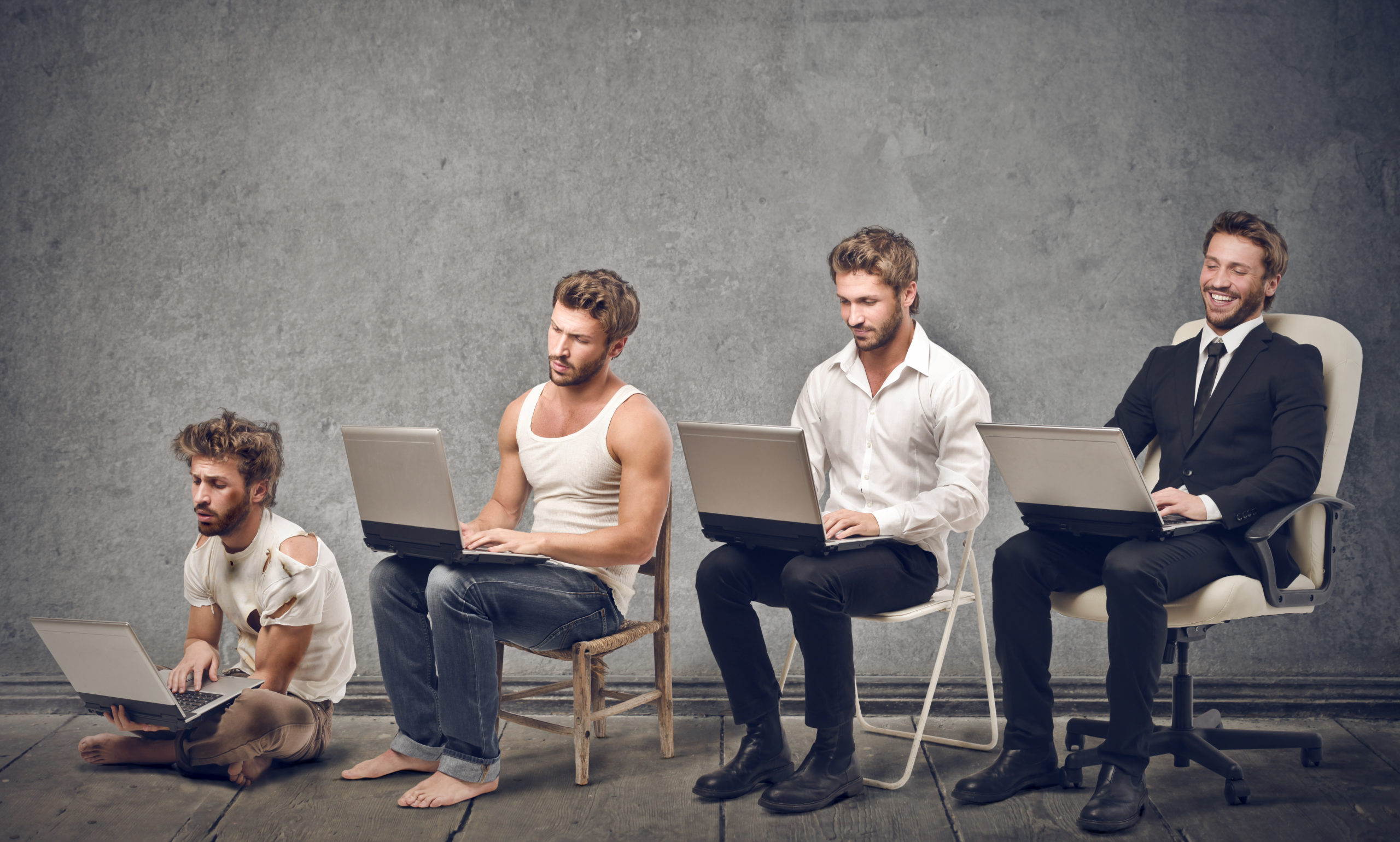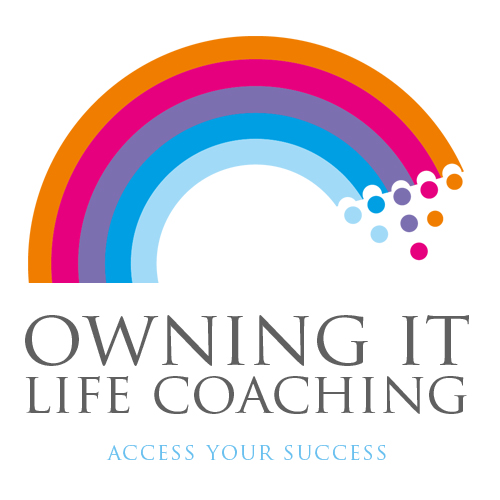 Level 2 total value 1,400€
FREE |VIP
Level 2 -LIVE ONLINE or USB
25th May – 4th October 2020
The Making of Stars & Heroes!
Profiling of Character
Uncover 60 Facts about you, life, people & work.
+16 New Lines, Empowering Star Statements.
USB 600€ or LIVE ONLINE MONTHLY 100€
FREE live online ACCESS 320€
LIVE TOUR – SEND IN YOUR QUESTIONS TO BE ANSWERED ONLINE

20 X 15 MINUTE VIDEO WORKSHOPS ONLINE – WORTH 200€

20 X 5 MINUTE ADMIN FEES ACCOUNTABILITY – WORTH 100€

1 X DIGITAL CERTIFICATE COMPLETION – 12 HRS FOCUSED PERSONAL DEVELOPMENT & GROWTH – WORTH 20€
Upgrade VIP ACCESS 1080€ gifts!
20 X VIDEO WORKSHOP – WORTH 200€

20 X VIDEO WORKSHOP – WORTH 200€

20 X PDF VIDEO WORKSHOP – WORTH 200€

4 X VIP VIDEO PRESS RELEASE at CHECK IN – WORTH 600€

4 X VIP VISIONS JOURNAL PDF at CHECK IN – WORTH 80€

4 X 30 MINUTES 1-1 VIDEO CALL at CHECK IN – WORTH 200€
210 things about you + 56 new star statements.
Once you have completed each of the 3 levels, pick up a copy of your report, your one year transformation documented in writing surrounding life, people, work and you. These are your 3 findings from each of the steps and check ins that you completed. Now you can evaluate your own progress upon completion of this journey in a cool eBook!
Complete all 3 levels VIP,  pick up your report FREE as a bonus gift for completing the journey in full.
Catch Up LIVE ONLINE Be held accountable for completion.
Complete all 3 levels via the Fast Track  in 3 months or take the Scenic Route and complete in 1 year. Now you can learn how to be your own life coach and access 10,000€ worth of information contained in this program "The Making of Stars & Heroes" for FREE step by step! Check in on your mental health and book in. Embark on a journey of self discovery you will be sure to remember.
View ORIGINAL full program details here Selina Stone
SIGN UP
Send your questions in an email as you complete each step, and they will be answered LIVE ONLINE without anyone knowing it was you asking the questions. And if you get distracted, just pick up from your last step, email in your 3 facts and I will send you your next step. Have fun, enjoy the ride and I look forward to the uncovering of you as a star and hero!!
Contact.
LET'S TALK.
Email: selina@owningitlifecoaching.com